Dear Members of the Diocese of Florida and the Episcopal Church,
Since my initial letter to you in May, I have continued to listen and have conversations with individuals across our Diocese and Church to build important relationships, openly discuss and alleviate concerns and begin our relationship free of misunderstanding.
In an effort to continue down that path, I wanted to take time to respond to the concerns recently raised by the LGBTQ+ Caucus to the 80th General Convention as well as share more context with you and our broader community. I have done so in the video below. Additionally, several faith leaders and ministry partners from Sanford, Florida have shared testimony of our relationship and times together, which you may view below the video. I hope both of these materials provide you with more clarity and context about my position on these important topics. If you have further questions, please contact me any time at [email protected] and I'll be happy to arrange a conversation.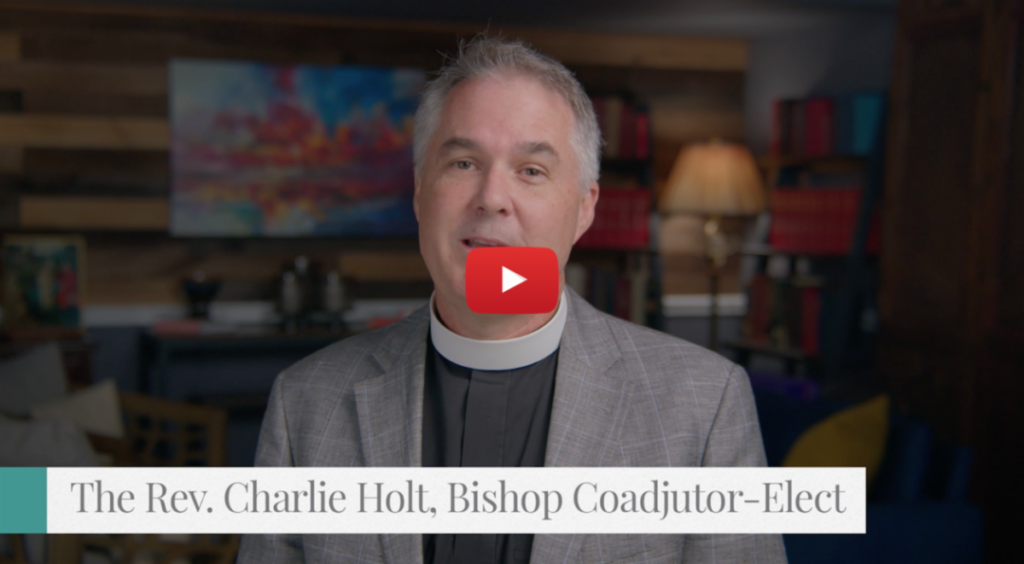 I am faithfully yours in Christ Jesus our Lord,


The Reverend Charlie Holt Bishop Coadjutor Elect, Diocese of Florida