Do you ever feel yourself drifting away from God?
Draw Near: Hebrews on Christian Worship is a Bible study on the Book of Hebrews intended to lead participants into a deeper intimacy with the Living God in the context of New Testament worship.
This study provides both individual daily devotion and a small group study format, and it is transformative for an entire congregation when used as a church-wide study with sermon alignment around the weekly themes.
Click here to learn more and order today!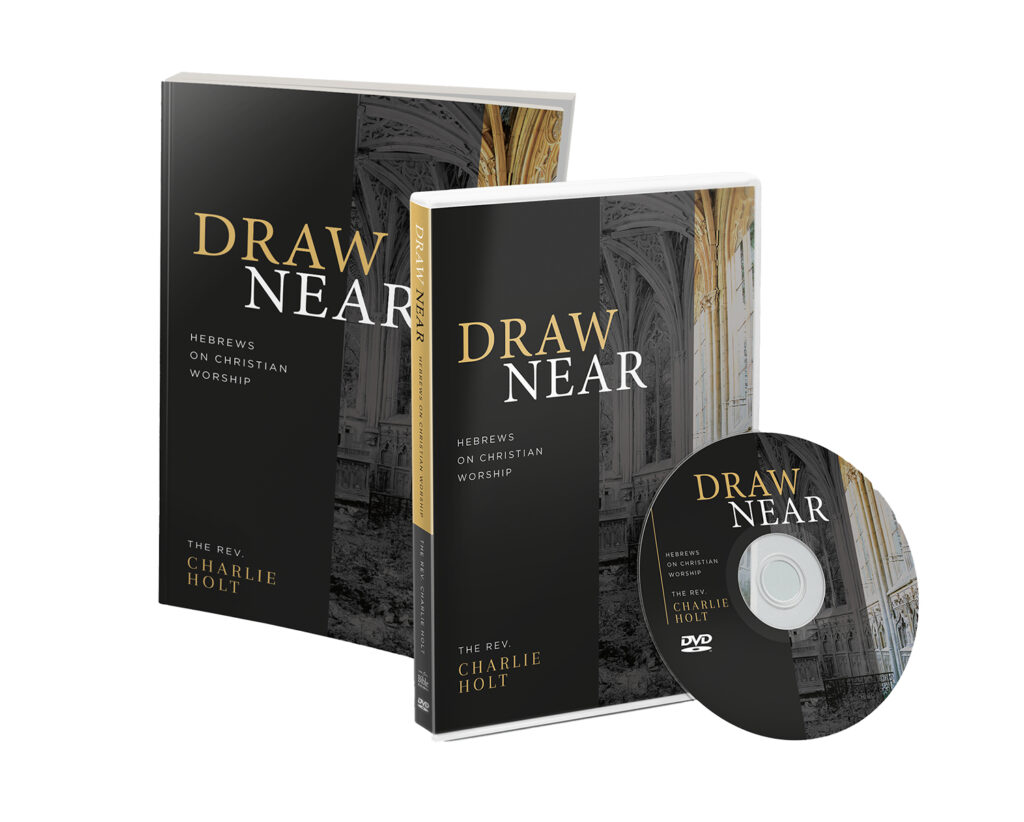 SESSION ONE –
Attending to the Word of the Lord
Hebrews, Chapters 1-3
SESSION TWO –
Entering Fearlessly into Sabbath Rest
Hebrews, Chapters 4-6
SESSION THREE –
Meeting Our Great High Priest
Hebrews, Chapters 6-8
SESSION FOUR –
Drawing Near to the Most Holy Place
Hebrews, Chapters 9-10
SESSION FIVE –
Trusting in Things Promised Yet Unseen
Hebrews, Chapters 10-12
SESSION SIX –
Living a Life of Acceptable Worship
Hebrews, Chapters 12-13